Johnny Madriz
Certified Luxury Realtor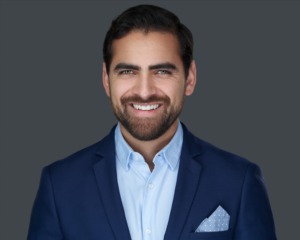 Raised in a real estate family, born in Venezuela with roots that trace all the way to Spain Johnny is fluent in both English and Spanish. Johnny graduated at the top of his class in 2014 from UDEFA University with a degree in engineering.
Luxury Certified, and experienced with international buyers, Johnny has the knowledge to assist with all of your real estate needs.
Living in South Florida since 2012, he is your go to expert from Miami to Palm Beach.